Are you struggling with anxiety, insomnia or addiction?
Do you have bad habits or phobias that are disrupting your day to day routines?
Do you want to lose weight?
Hypnotherapy can help!
Click here to book a free 15 minute hypnotherapy consultation
Hypnotherapy involves building trust with a subject to be able induce them into a state of hypnotic trance.
While in trance, the subject is in a focused state of relaxation, similar to daydreaming or watching a movie.
This state allows both the subject and the hypnotherapist the ability to interact with the subject's subconscious mind.
With recreational hypnosis, a hypnotist can plan fun, silly (and at times sexy) hypnotic suggestions into the subject's subconscious.
With hypnotherapy, the hypnotherapist can explore the subject's subconscious thought patterns that influence their thoughts, feelings, attitudes and beliefs.
Often times, these subconscious thought patterns are the root cause of mental health issues, such as anxiety, insomnia, or addiction.
The reason being, that most people perceive reality through the lens of their conscious mind, which has a tendency to narrow in on and focus on specific details of their present circumstances.
This focus then triggers the subject's subconscious mind to replay past life experience to derive context and assign meaning to what they are consciously focusing on.
The subconscious mind does this faster than the conscious mind can perceive. Instead of consciously recalling all the past life experiences, the conscious mind only becomes aware of the collective sensation of those related past life experiences in the form of a feeling.
For example, imagine you watched a movie as a young child which had a scene in it involving a spider.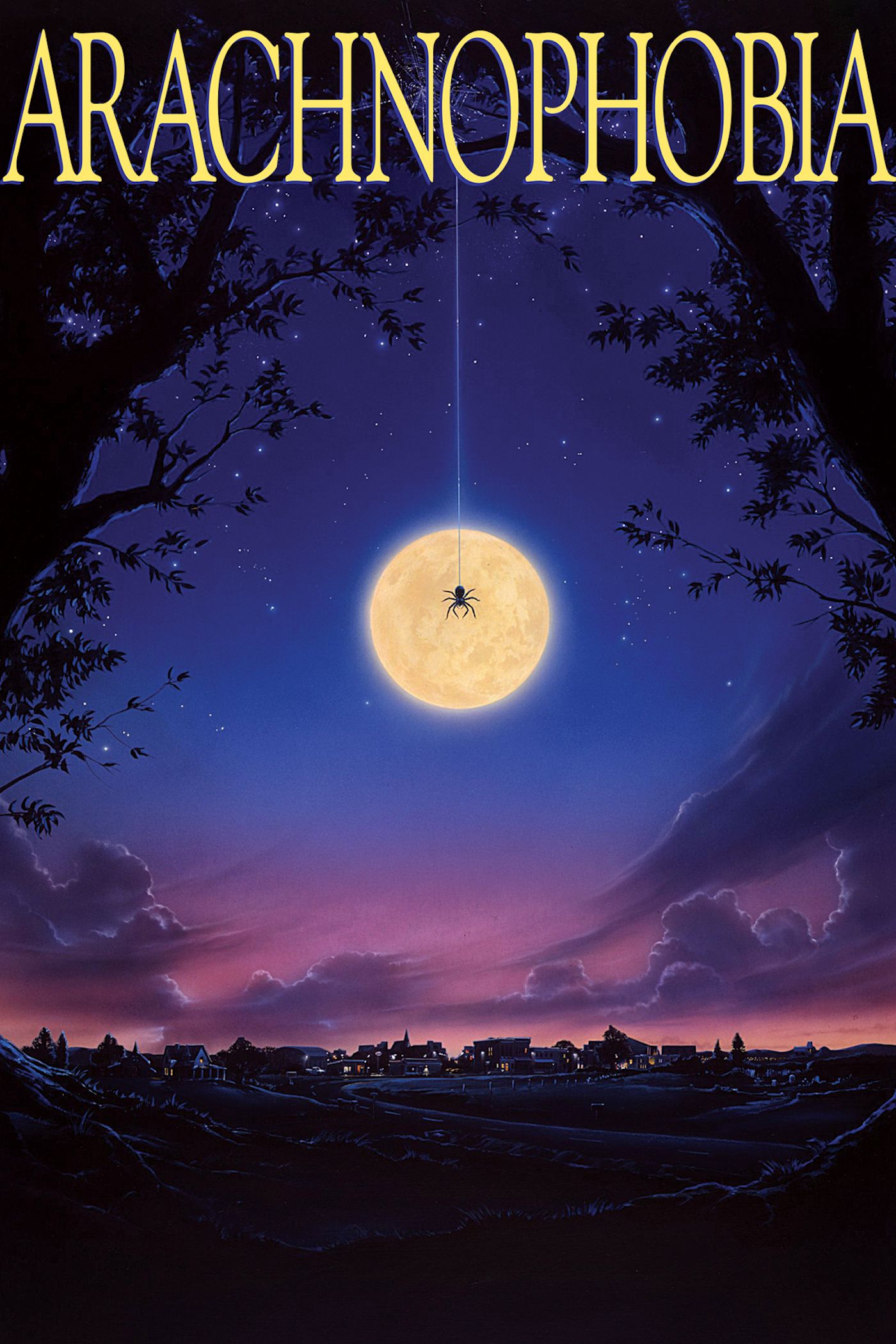 As a young child, if you were frightened by that movie, later as an adult, every time you see a spider, your subconscious mind would instantly replay that frightening scene.
Consciously, you may not necessarily be aware that your mind is replaying the frightening scene, but you would be aware of the fear you felt as a child.
That fear would lead you to be afraid in the present moment whenever you see a spider.
Even if you know for certain that the spider is harmless. Your subconscious mind might still remember the fear you felt as a child and lead you to feel afraid in the present.
How hypnotherapy can help is by forming new associations to memories to update and revise your understanding of past experiences.
Practicing and reinforcing these new associations can enable you to overcome past fears and change subconscious thinking patterns that create harmful or undesirable emotional impulses
---
Sammie's husband trained in hypnotherapy specifically to help her with anxiety and depression.
They mix recreational hypnosis routines during their hypnotherapy sessions together to entertain and educate people about the potential benefits of hypnosis and hypnotherapy.
He also practiced self-hypnosis to eliminate his own arachnophobia, cure insomnia, and break a lifelong addiction to pornography.
Together, using hypnosis and holistic living practices, they developed a routine that has enabled them to:
Improve their marriage (especially their sex life)
Lose weight
Establish a healthy diet
Reverse signs of aging
Manage stress
Overcome depression
Want a free 15 minute hypnotherapy consultation to see how hypnosis can help you?
Fill out the form below.
Free Hypnotherapy Consultation
Want a free 15 minute hypnotherapy consultation with Sammie's husband?
Fill out the form below.